Employment
at Wesleyan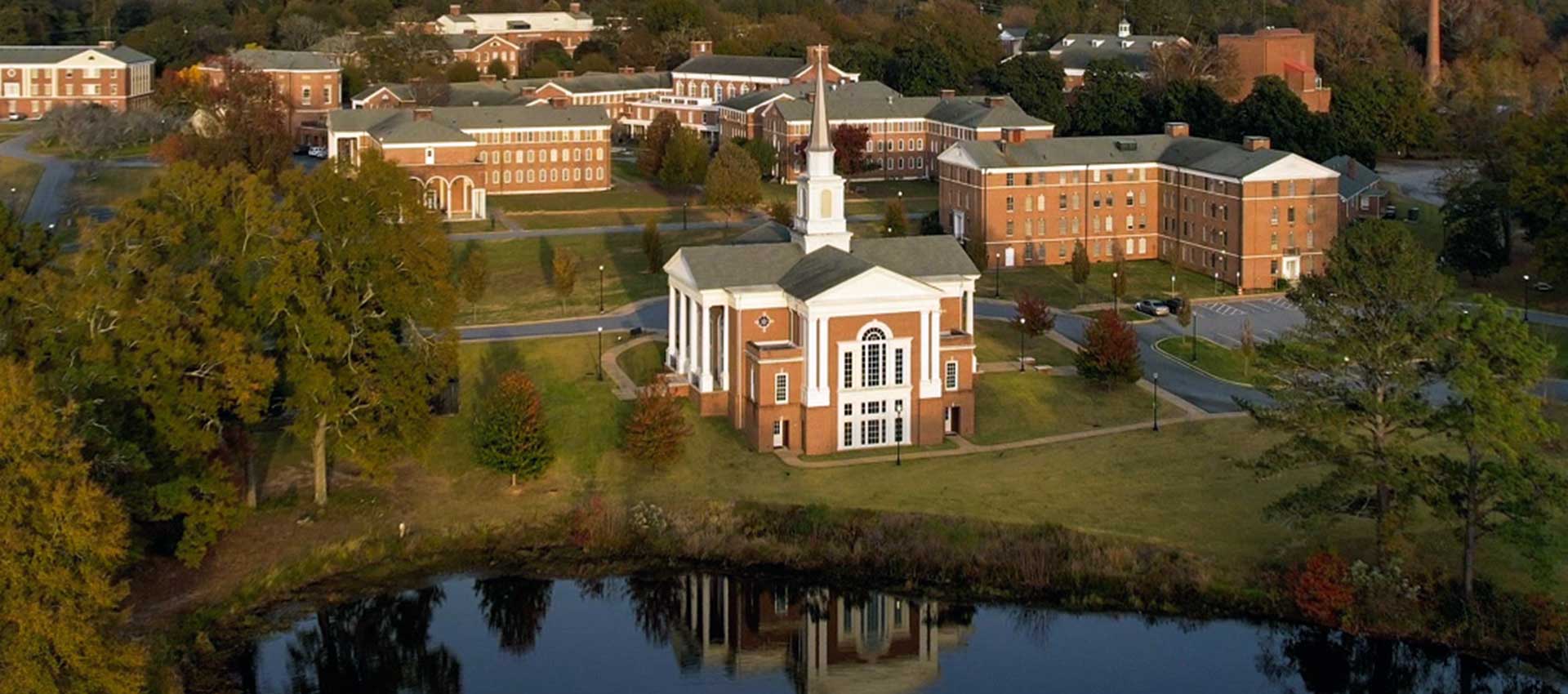 Wesleyan College, a four-year national liberal arts college for women, is located in Macon, Georgia, 70 miles south of Atlanta. Wesleyan was the first college in the world chartered to grant degrees to women. Wesleyan's academically challenging, inclusive environment helps prepare students to live purposeful and connected lives. Strengths of this small liberal arts college are our diverse student population and our commitment to liberal arts and justice throughout our curriculum. Faculty are known for their commitment to teaching, diversity, and community.
Our tuition waiver benefits, comprehensive medical benefits, and retirement plan are just a few reasons why you want to be a part of the Wesleyan College family!


Wesleyan College is an Equal Opportunity Employer. The College supports equal employment opportunities for all persons without regard to race, color, creed, ethnicity, sexual orientation, religion, gender, national origin, status as a war veteran, age, disability, or any other status protected by law. Wesleyan College invites diverse applicants to consider our employment opportunities. We are also especially interested in candidates who have experience working with diverse populations and/or diverse initiatives. Applicants who would enrich the diversity of the campus are strongly encouraged to apply.
Wesleyan College is a certified drug-free workplace employer. All applicants being considered for employment are required to submit to substance screening as a condition of employment.
Hiring is contingent upon eligibility to work in the United States, individuals will be required to provide proof of identity and eligibility for employment in the United States upon acceptance of an employment offer. In addition, employment is contingent upon successfully passing a criminal background check.