Wesleyan

Disciples

The hallmark of campus ministry are the Wesleyan Disciples, a Christian group of students who are committed to faith and service, are disciples of Jesus Christ, and agree to be Wesleyan Disciples with the following obligations:
To plan and lead Sunday Chapel and all other worship services during the year.
To participate weekly in a 50 minute theological or biblical study.
To be involved in servant leadership through The Lane Center for Community Engagement and Service or in a chosen volunteer work.
To be an example of health and wellness with special reference to personal habits
Students who commit themselves to the Wesleyan Disciples are rewarded with $1,000 faith and service scholarships.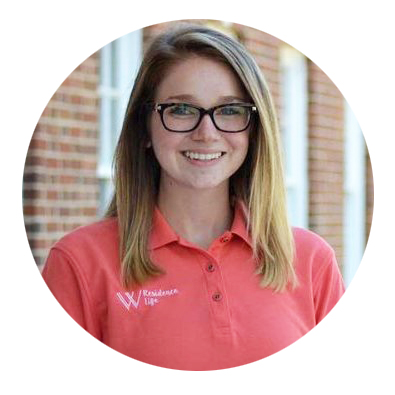 "Wesleyan has allowed me to grow at my own pace and I will always appreciate that. I have taken the time to question faith. Now, I enact my faith and stand firm in my beliefs. The Wesleyan Disciple experience has allowed me to successfully practice my faith and continue service to my community.  My heart is overjoyed to be in such an incredible environment." - Amber Davis '19
Roman Catholic, Greek Orthodox, Pentecostal, Baptist, Episcopalian, United Methodist, Nazarene, and non-denominational.

Campus Ministry

Assistants

Campus Ministry Assistants (CMA) are student counselors who represent the cultural and religious diversity on campus. Each CMA lives in one of five residence halls and serves as a spiritual presence there, fostering inclusivity and hospitality. One CMA serves commuter students. They also create a safe space for deep reflection on vocation and calling, thus encouraging students to discover their innate passion and purpose. This internal engagement and self reflection brings a greater sense of meaning to their academic journey and, ultimately, to their lives. CMAs lead gatherings designed to provide a time of respite in the students' week and to establish a place for students to question, ponder, explore, grow, and develop. CMAs also plan for speakers and special events such as the social media #GratitudeAttitude campaign.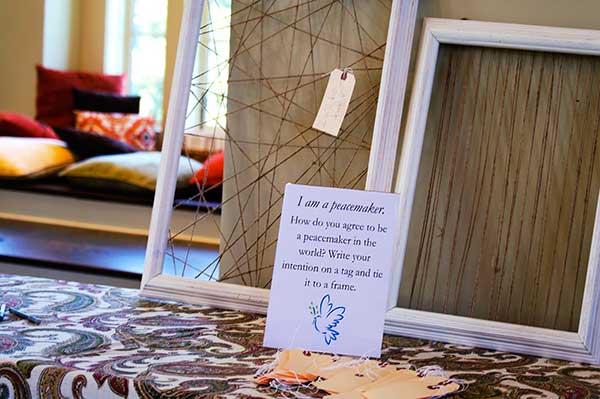 The Council for

Religious Unity (CRU)

CRU is a student organization charged with opening the channels of communication necessary for these deeper conversations. Each week, CRU hosts activities and events that celebrate not only dates important to the Christian year, but festivals and holy days from many of the world's great religions.