Summer Courses
at Wesleyan College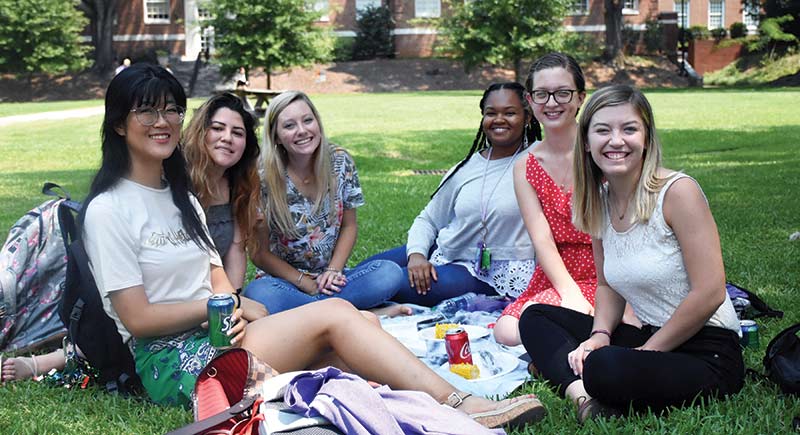 Where great minds meet up for the Summer.
Wesleyan College is now offering students a variety of online courses through the College Consortium, a network of accredited colleges and universities that share online course offerings. To see the courses available, visit www.collegeconsortium.org/courses
Consortium courses provide you an opportunity to get ahead in coursework or to repeat a course to improve your grade point average. A College Consortium course will affect your grade-point average just like a Wesleyan College course.
Besides standard tuition and Wesleyan fees, there are no additional charges for summer classes completed through the College Consortium. You may use Wesleyan College financial aid. Required textbooks are not provided and must be purchased on your own. 
Course Schedules