2019

commencement ceremony
Saturday, May 11 / 10:00AM

Marker Ceremony, Friday, May 10 / 6:00PM
Baccalaureate, Friday, May 10 / 7:00PM

 

Benson Charge: "Members of the graduating class, demands will be made upon you which were not made upon us. Your training, if you are true to it, will amply qualify you to meet those demands. No wiser blessing could I wish for you than that you may be true to every God-appointed work." Catherine Brewer Benson, Wesleyan College's first graduate, Class of 1840.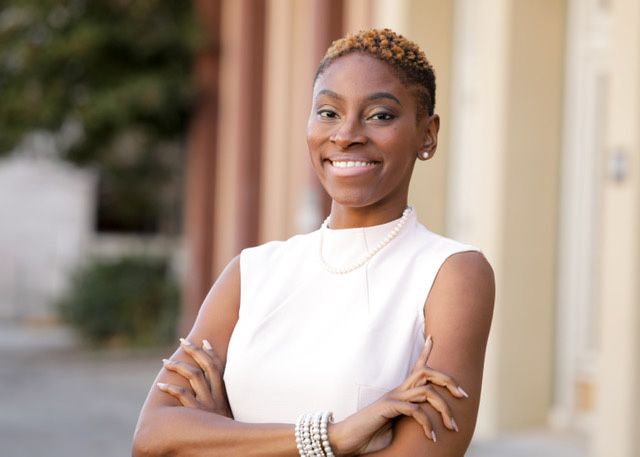 Commencement Speaker: Tonja Khabir
Tonja Khabir is the Executive Director of the Griffith Family Foundation, where she is working to design and implement a social justice framework for community-centered grant-making. As a community relations specialist, Ms. Khabir managed and supported programming in the fields of Public Health, Community Development, and Education for over 10 years. Her efforts have supported teams in East & Southern Africa, enhancing health and development in vulnerable communities with organizations like USAID, University of Western Cape and the International Organization for Migration. READ MORE