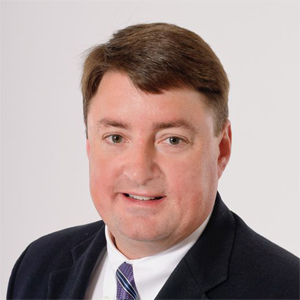 Doug MacMillan
Wesleyan College Welcomes Douglas MacMillan, VP for Institutional Development
 Douglas B. MacMillan, Jr. has been named Vice President for Institutional Development at Wesleyan College. Bringing fifteen years of fundraising experience to the position, MacMillan will focus his knowledge and leadership skills on fulfilling the College's development needs and fundraising goals.

MacMillan began his professional career with the Presbyterian Church, serving as a pastor and new church developer. Most recently, MacMillan served as Associate Vice President at Union Presbyterian Seminary which has campuses in Richmond, Virginia and Charlotte, North Carolina. Previously, MacMillan was Director of Development at Columbia Theological Seminary in Decatur, Georgia.
MacMillan graduated from Union Theological Seminary with a Master of Divinity, cum laude, having earned the Friends Fellowship. He is a cum laude graduate of the University of Georgia Honors Program where he earned a Bachelor of Arts in religion and music. At UGA he was a performer in the Redcoat Band and the UGA Symphony. MacMillan is also a graduate of Macon's Central High School.
According to MacMillan, "I am positively thrilled about coming to Wesleyan College. As an institution, the school is healthy, growing, and engaged in groundbreaking work. Wesleyan has nurtured generations of my own family, set countless women on the path to success, and literally shaped the course of history. Being able to do this work is both a privilege and a pleasure."


MacMillan's family ties to Wesleyan date back four generations to the late nineteenth century. His wife Nichole (Collins) is a Wesleyanne, Class of 1994, and his
great grandmother (Rena Livingston Henry, daughter of noted Georgian, Robert L. Henry) and two of his great-great aunts graduated from the College. Nichole is also an ordained Presbyterian pastor, and runs Bare Bulb Coffee, an innovative mission project and new church development in Warner Robins, Georgia. The MacMillans have two sons who attend St. Joseph's School and Mount De Sales Academy.